Further Reading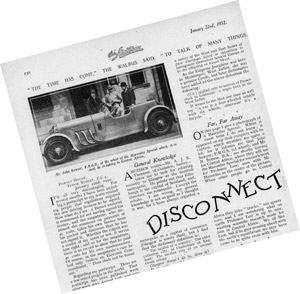 Lost Causes of Motoring :  Lord Montagu of Beaulieu and Michael Sedgwick, Cassell, 1960.    
The first and most accurate account of DMK Marendaz and his cars.
Classic British Sports Cars  :  Jon Pressnell, Haynes, 2006.  A very good short summary.
Automobile, May 1985.  General History by Michael Worthington Williams.
Automobile,  July 1985.  The story of YW6480 by Peter Ferry.
Automobile, October 1987.  Something Special by Graham Skillen.
Automobile,  February 1992.  Marendaz - the Moss connection by Graham Skillen.